Eric Sauder
Founder, Executive Director
Eric is a social innovator focused on climate change with a background in engineering, sustainability, and design. He graduated from Penn State University with a BS in Mechanical Engineering and a MS in Architectural Engineering. For the past five years, Eric has worked alongside farmers and natural resource professionals to create new programs and support for farmers to sequester carbon, generate ecosystem services, and create resilient agricultural economies. Motivated by the opportunity for a more regional climate response, Eric founded RegenAll to catalyze regeneration across rural and urban communities.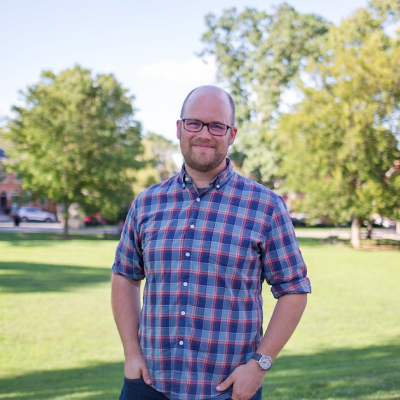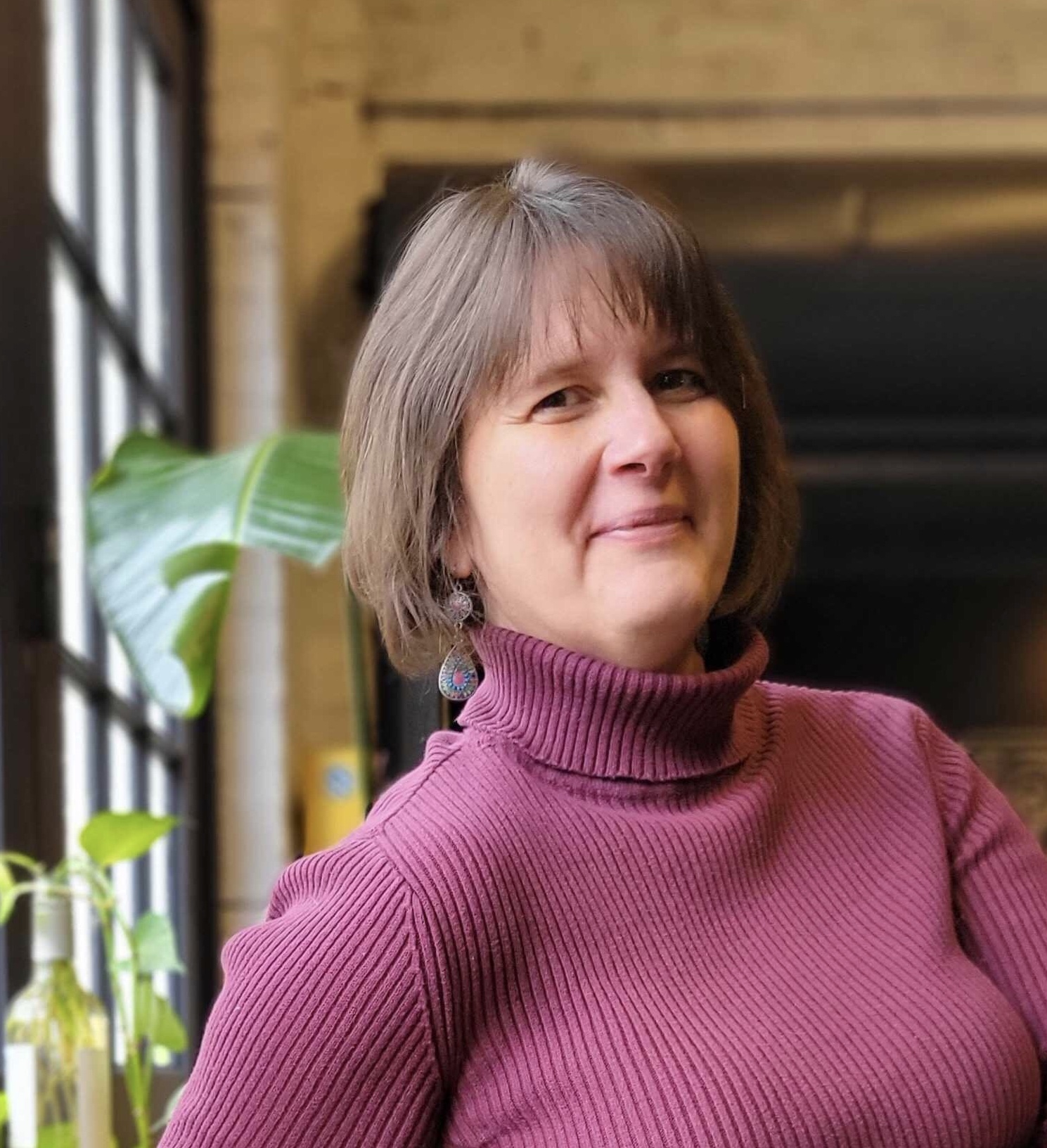 Leilani is an authentic leader with a talent for programmatic and organizational structuring. For over 20 years Leilani has been bringing together constituents around regional initiatives -natural resource management, farmland preservation, and education. Through her work with numerous organizations in New Jersey she has experienced the changing landscape of the environmental field. Leilani brings a deep passion for inspiring small steps in order to make big changes and significantly increase the sustainability of our world. She is motivated by the need for climate conversations to be around local tables and knows there is no better time than now to steer focused attention toward a healthy, sustainable and equitable future.
Leilani Richardson
Director, Community Climate Fund and Development
Franklin Egan
Chief Climate Strategist
Franklin has nearly 20 years of experience in sustainability research, education, and policy, including work with Penn State University, the USDA, and Pasa Sustainable Agriculture. He learned how climate action can be a powerful tool for community engagement and investment while working with the Centre Region Council of Governments to develop a climate action plan for State College, PA, and surrounding communities. At RegenAll he applies insights from ecosystems and organizations to help communities address climate change.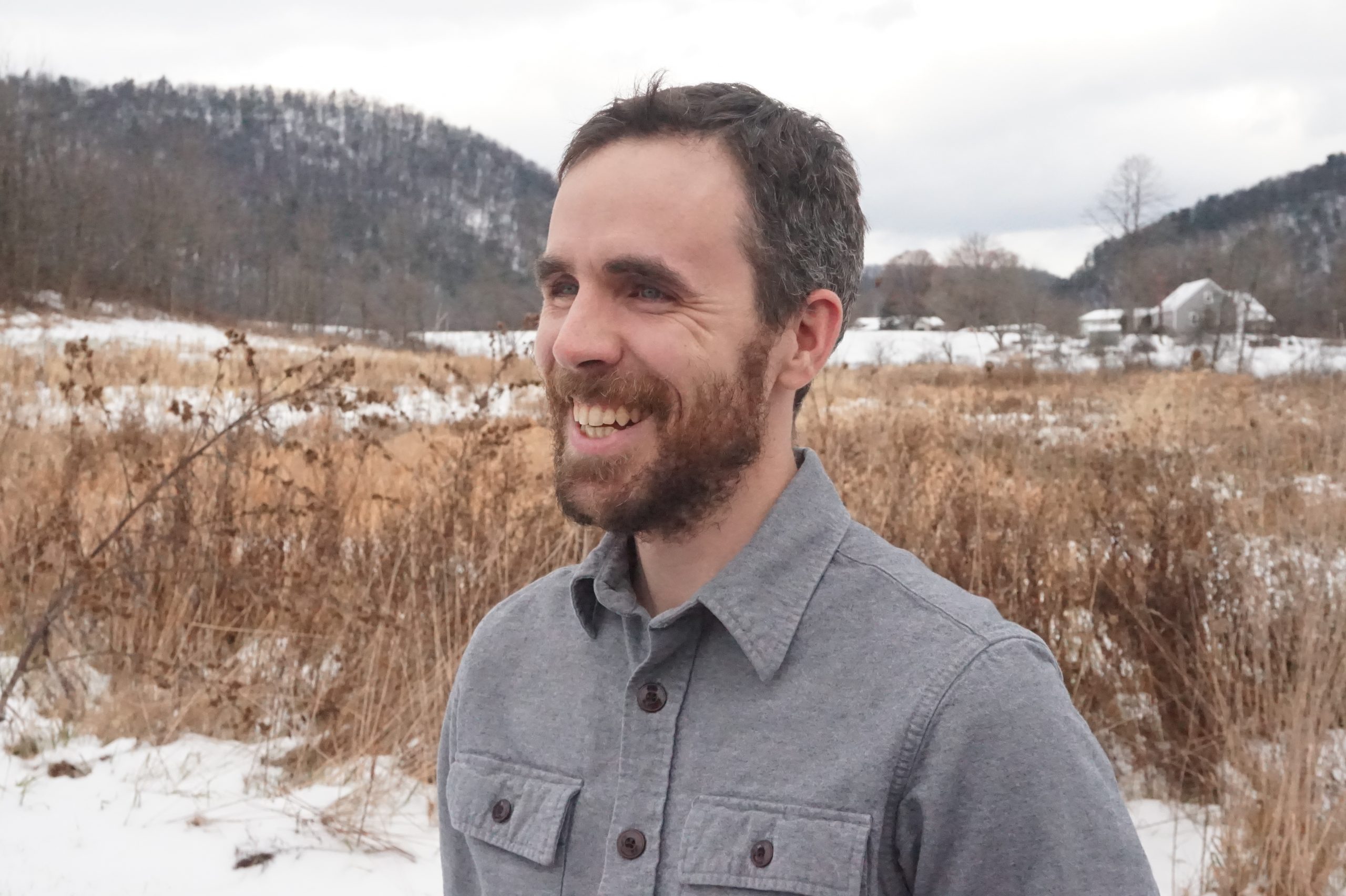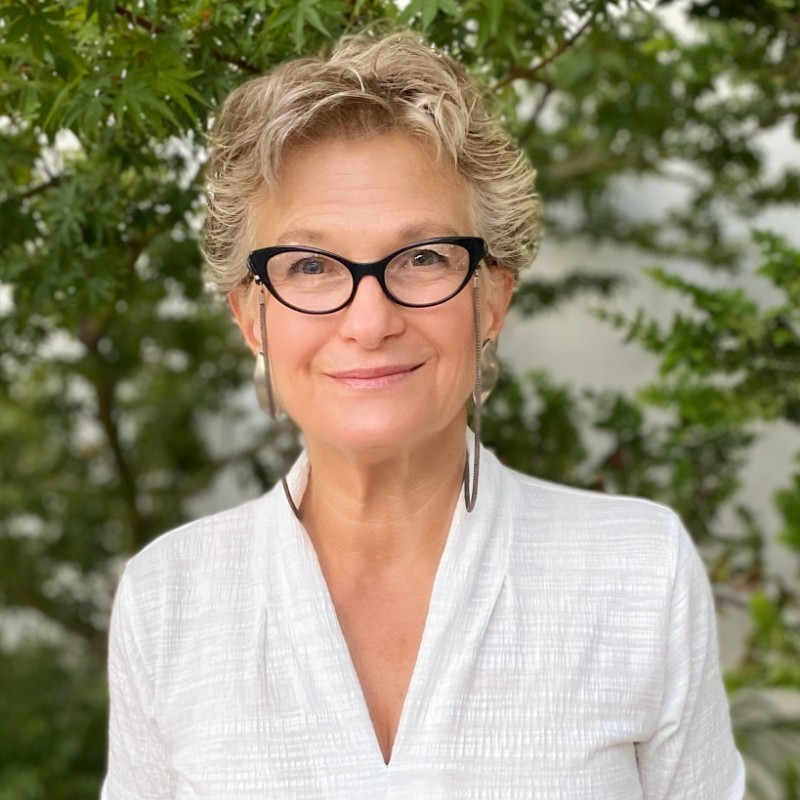 Joyce Burkholder brings 40 years of management experience in product design and development, international fair trade, merchandising, sales and organizational development. As part of the leadership team at Ten Thousand Villages from 1990-2010, she participated in rebranding and building the organization as a leader in the Fair Trade Movement selling artisan made products in 75 stores in the US. As an entrepreneur and innovative thinker seeking to serve humanity, she joined the Fire Drill Friday movement in 2019 and is now passionately devoted to addressing climate change. As a founding member of RegenAll, Inc, she believes all climate concerned citizens must join together to amplify and expand engagement in this critical work. Her deep commitment resides in her passionate belief that our planet and future generations are depending on us.
Joyce Burkholder
Administrator, Community Outreach Coordinator
Jordan Landis
Operations & Tech Lead
Jordan is a mechanical engineer with a background in operations, manufacturing, and energy systems. He is passionate about designing the next generation of products, companies and systems that help create a healthy, regenerative, and equitable future for society and the earth. In his diverse career working in nuclear waste management. consumer products manufacturing, and supply chain he has developed a deep understanding of how to tackle large engineering challenges, build systems and processes at scale, and critically assess the externalities of business operations. Jordan is originally from Lancaster County, and is supporting RegenAll remotely while working in the Bay Area.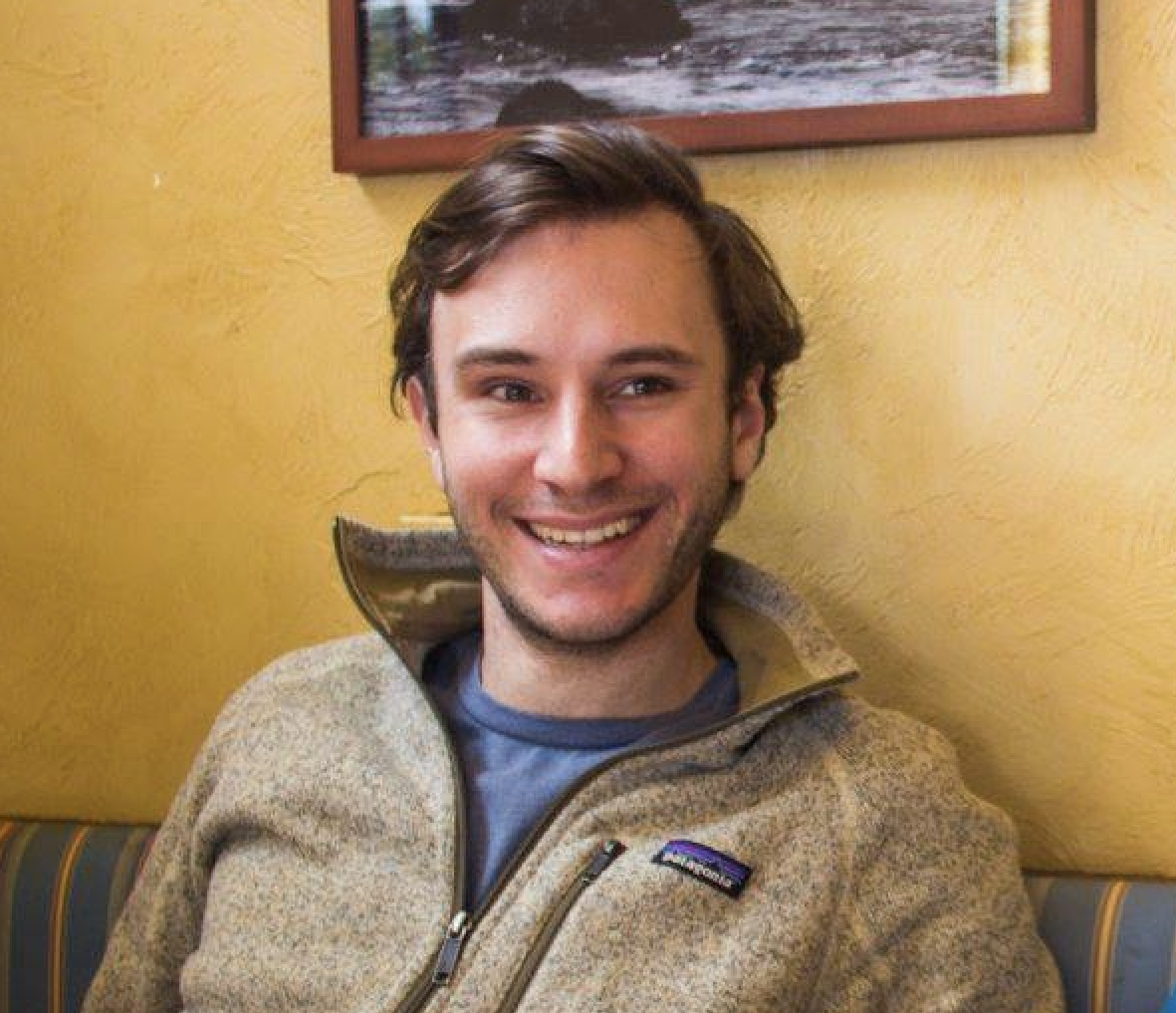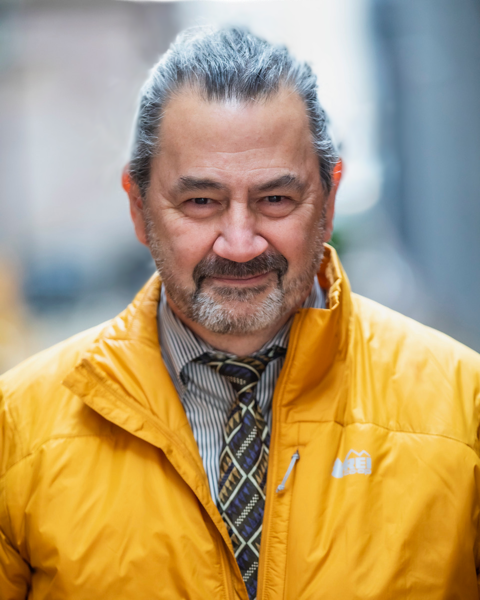 Michael Jennings is a systems thinker, designer, environmental futurist, advocate for initiating generative thinking about major technology systems that impact our environment and the built world. He is Interested in promoting rational futures that improve the sustainability of societies major systems.
Prior to supporting RegenAll, Michael worked as an industrial designer for Armstrong and operated his own architectural lighting firm building American made fixtures crafted from sustainably harvested wood. Michael has served as an advisor for RegenAll since 2019, and joined on the climate strategy team in early 2022.
Michael Jennings
Climate Strategist
Laura Brenner
Marketing & Communications Lead
Laura is a freelance writer specializing in environmental, climate, outdoors, and agriculture writing. She's a storyteller with a track record of crafting compelling stories that inspire action. Laura spent most of her career in agriculture marketing, though she is slowly expanding her focus toward sustainability, the environment, and climate change. Laura is an avid runner, hiker, and traveler. When she's not in Lancaster County, she's exploring farms across the United States to learn more about our modern food system.