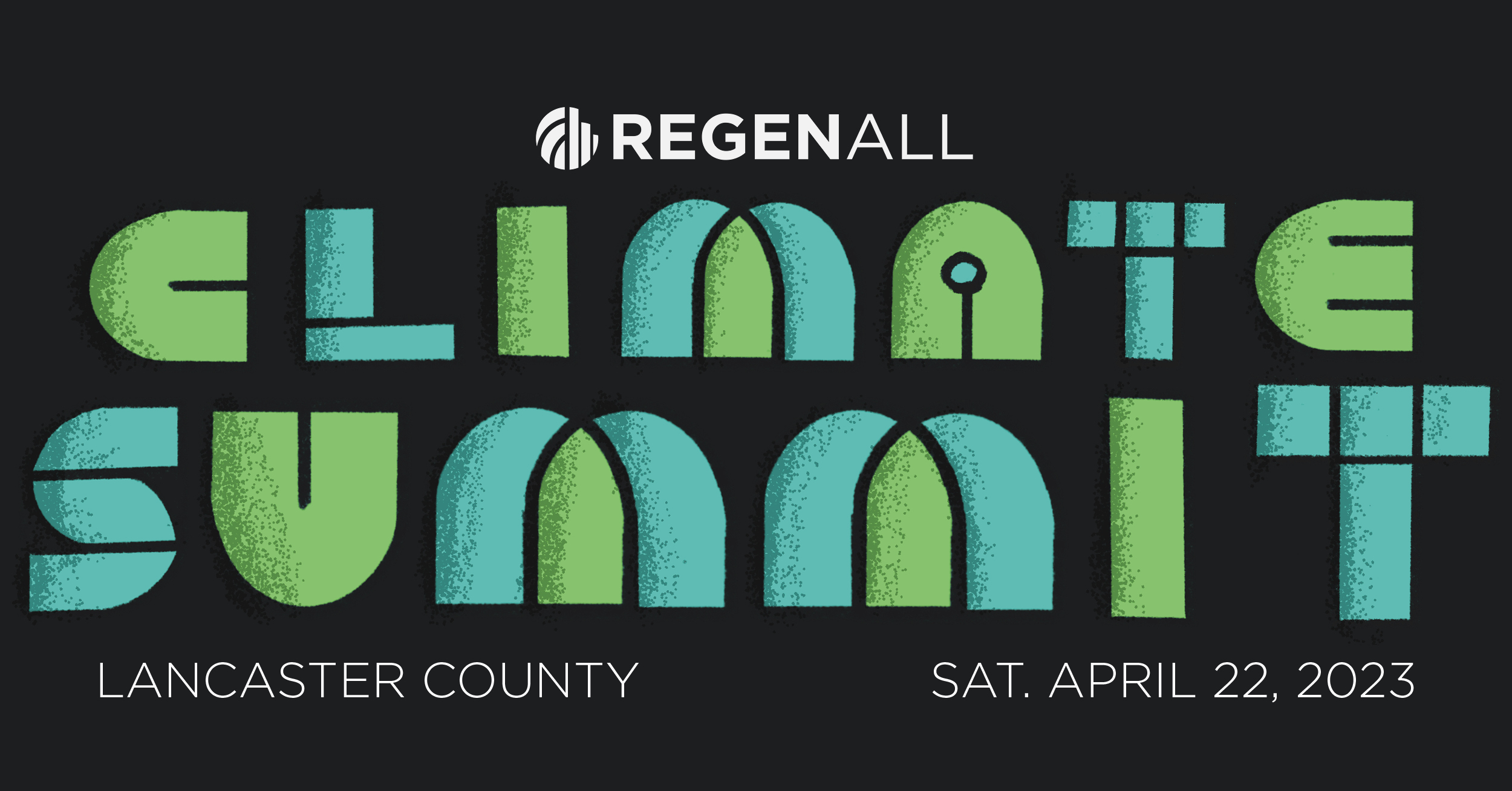 The Lancaster County Climate Summit is a community-focused event for concerned citizens and businesses to work together to advance climate awareness and find ways to take action in Lancaster County.
Celebrate Earth Day with us!
On April 22, 2023, organizations and businesses around Lancaster County will celebrate Earth Day by sharing their expertise and services at the first-ever Lancaster County Climate Summit. The event will take place in venues across Lancaster City, each with its own thematic focus on the challenge of climate change.
The impact of climate change on our daily lives is becoming increasingly evident.
A survey by the World Meteorological Organization shows a continued warming trend in 2022. And while there is momentum around solutions, global greenhouse gas emissions are still increasing. This data is backed up by tangible evidence – reduced crop harvests, extreme weather events, and widespread community displacement.
We believe collective action is the key to progress – join our movement to bring climate action to Lancaster County.
The Climate Summit is expected to bring 5,000-plus attendees through seven themed sites in Lancaster City, where attendees can listen to experts, learn about local green service providers, and connect with existing action groups.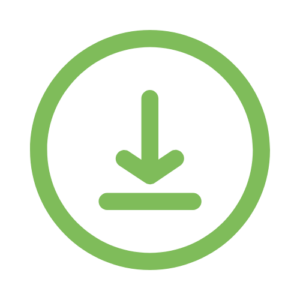 Downloadable Schedule of Events
Location & Schedule Information