The Logo
The RegenAll Logo includes three variations, two for use on light backgrounds and one for use on dark backgrounds.



In situations where the RegenAll name can be implied by the placement of the icon, the RegenAll icon can be used as a standalone object. This is specifically applicable in social media such as Facebook or LinkedIn.



Spacing & Sizing
When using the RegenAll Logo include spacing of one-half of the RegenAll icon around the perimeter of the logo.
When using just the RegenAll icon, include spacing of at least 20% around the perimeter.
Color Pallets
The RegenAll logo consists of three colors: Green, Blue, and off-black. An off-white is also used for the dark-background version of the logo. The off-black and off-white should be the primary colors for buttons, dividers, etc. depending on use case. The Green and Blue are the primary accent colors.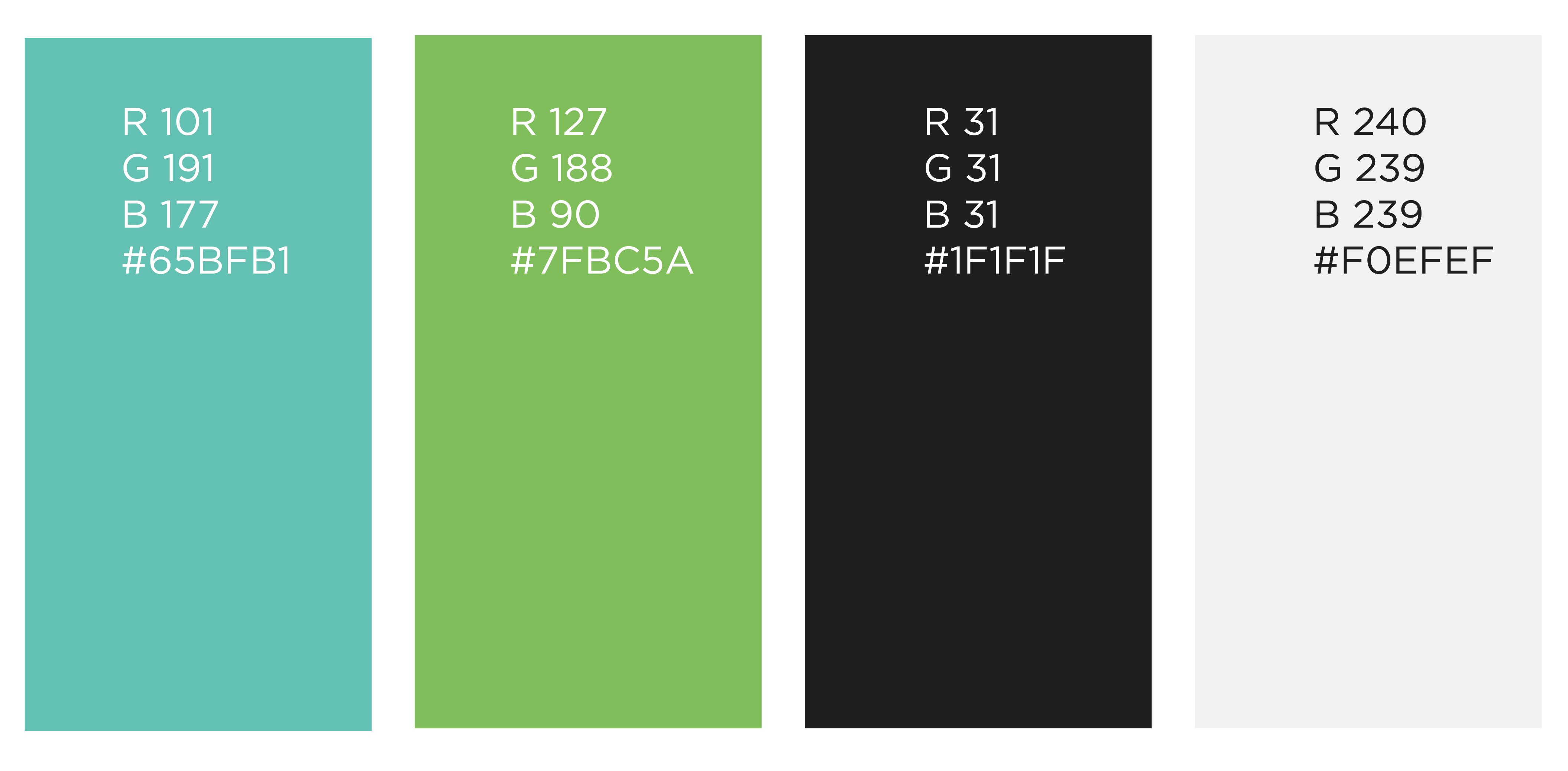 Typography
The RegenAll logo consists of two fonts: Gotham Book and Gotham Bold, both in the regular form.